The beautiful bay of La Herradura is the envy of Almuñecar on the Costa Tropical / Costa del Sol in Andalusia and one of the prettiest bays along the south coast of Spain. Two huge natural promontories, the Punta de la Mona and Cerro Gordo, protect a 2 km long sand beach that's one of the principal attractions to the area. Unlike almost anywhere along the coast, development has been restricted in height and you can still enjoy the contours of the natural setting.

The village presents a typical aspect of whitewashed buildings climbing the gentle slopes of a small hill leading up from the beach. The church, unlike in villages that were defensively designed, is quite low down the hill and fairly near the sea. In recent years the village has expanded eastwards along the shore to the foot of the Punta de la Mona, fronted by a procession of restaurants, bars and shops.


Throughout the length of the bay you'll find a large selection of chiringuitos, or beach bars, and there are a number of watersports clubs. The eastern half of the beachfront paseo, bordering the town, has been recently modified with a wooden walkway for pedestrians which is met half way along by another, higher paseo which starts 100 m up the Rambla de Espinar, crosses the Paseo de Andrés Segovia and heads out to sea, ending in a large mirador, or viewpoint.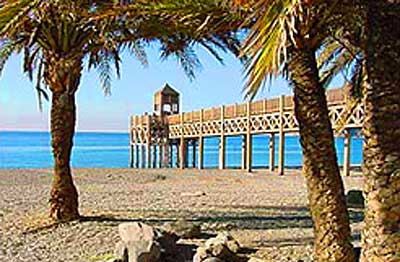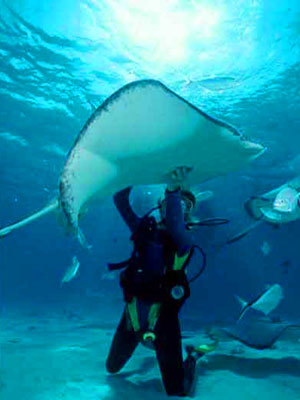 We are looking forward to your visit!